The newly announced battery plant, a joint venture between LG Energy Solution and Honda, is coming to Fayette County, Ohio.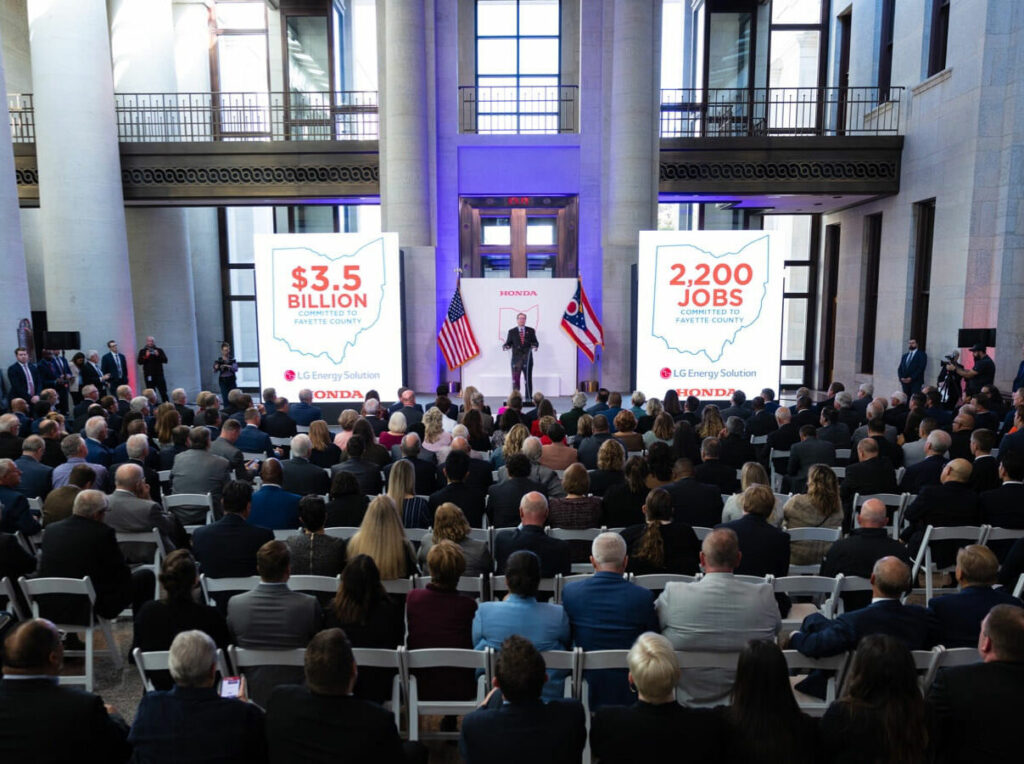 ---
OUR PARTNERSHIP
LG Energy Solution and Honda Motor Co., Ltd. announced in August, 2022, an agreement to establish a joint venture (JV) company to produce lithium-ion batteries in the U.S. to power Honda and Acura EV models for the North American market. The JV battery company was then formally established on January 13, 2023, with plans for production to begin by the end of 2025. We continued our construction journey by holding a groundbreaking ceremony on February 28, 2023.
---
SEE THE JOINT VENTURE IN ACTION
Honda and LG Energy Solution announced Ohio as the home to the battery plant on October 11, 2022, committing $3.5 billion in investments and creating 2,200 jobs in Fayette County, Ohio.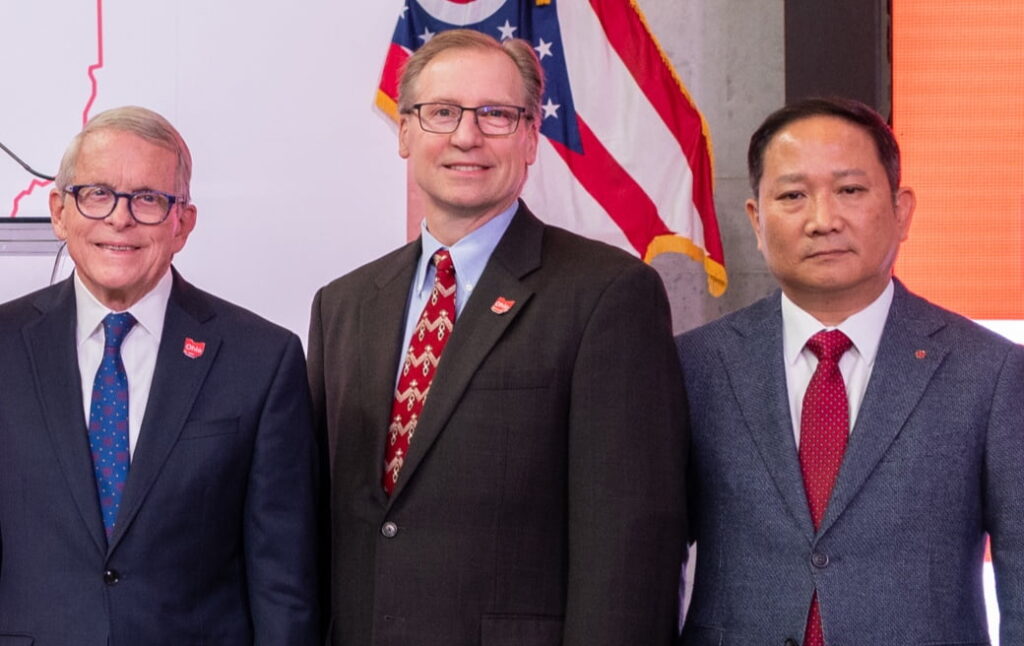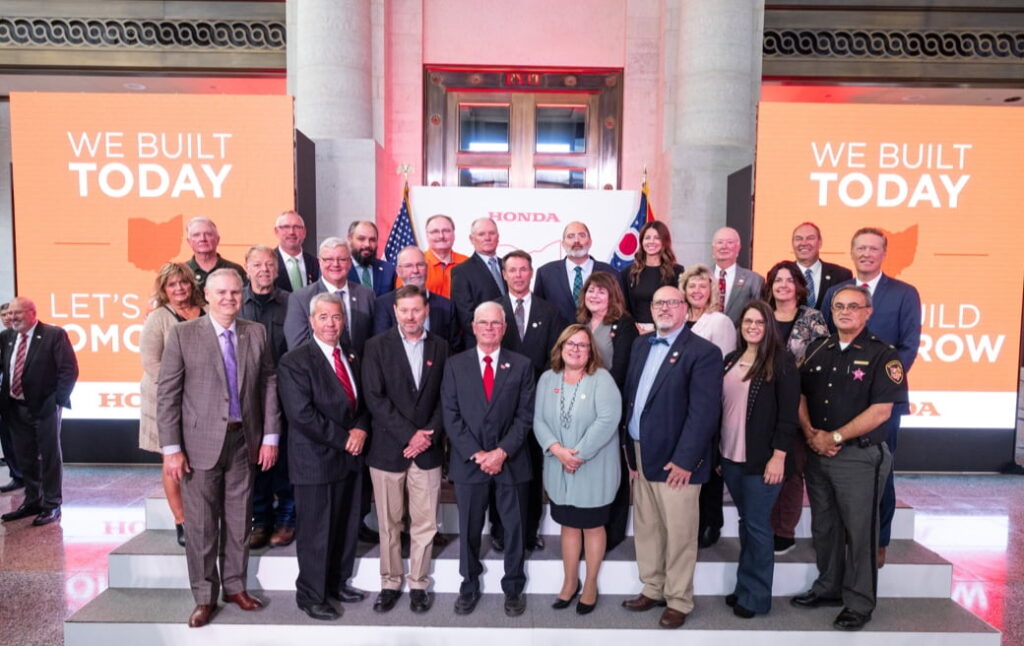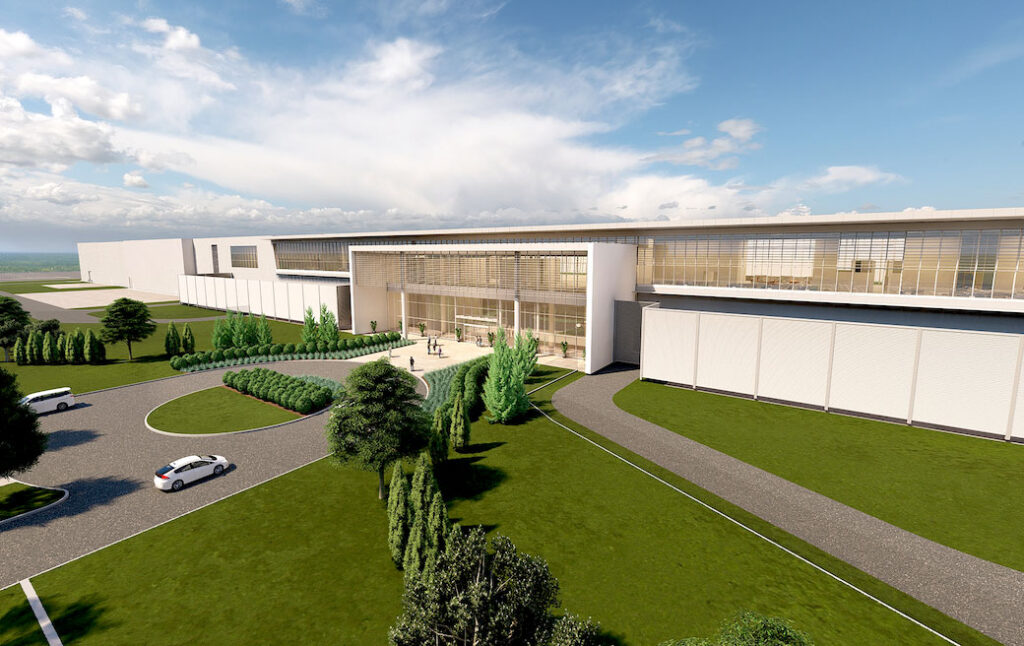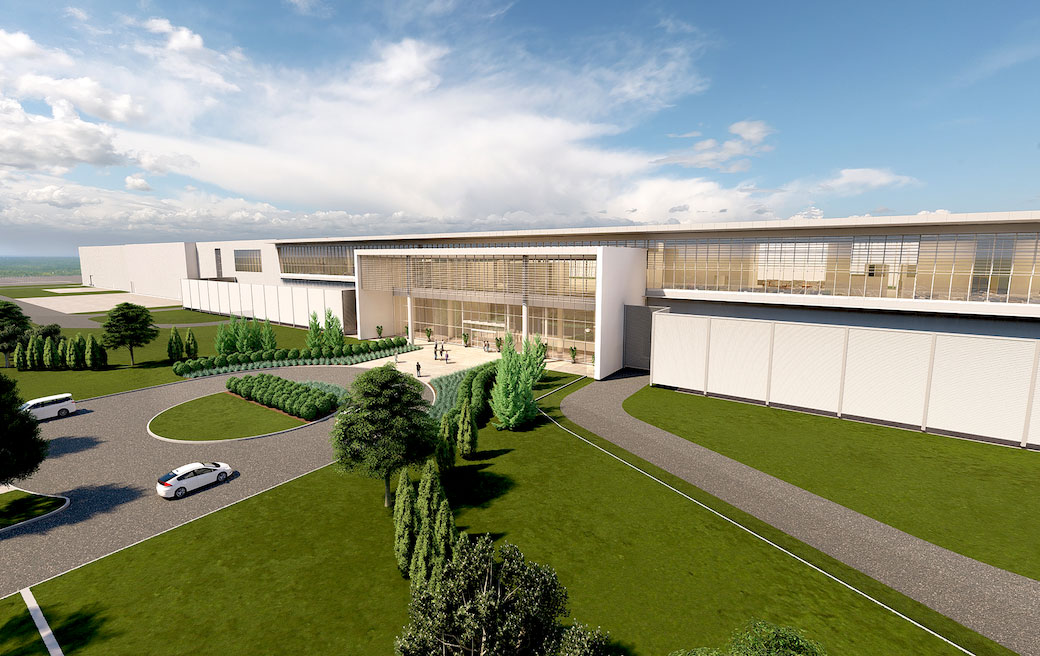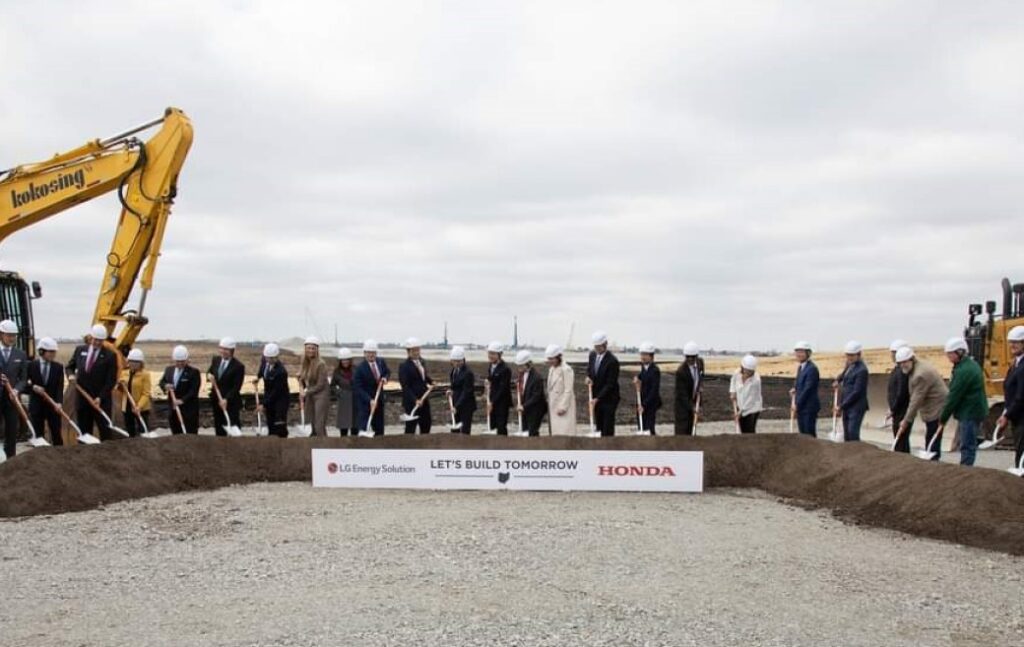 ---
FIND THE EV BATTERY PLANT
This joint venture (JV) battery plant will be located in Fayette County, Ohio, about 40 miles southwest of Columbus, just south of I-71 in Jeffersonville, Ohio.
---
SIGN UP FOR UPDATES
Details regarding employment are not available at this time, although we anticipate posting for our first employment opportunities in Fall 2023. If you would like to be notified when details are available, please submit your contact information.